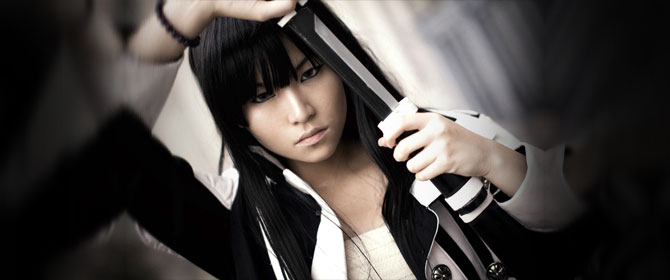 I've been given an impossible task, I've got to double down on work, coding, and designing – and I love every moment of it. This is life and death now, there is no alternative, all the bridges are burnt – exactly how I like it.
He sits in his castle, taking a warm bath, on top of the world. He works barely 9 to 5 anymore, you see he did his work, along time ago. He put in the hard effort, but his time is up. I watch him from the shadows. I'm grinding 20 hours a day now. I take cold showers, and minimal breakfast, hardly lunch, and skip dinner – just so I can catch up to him. My movements are from the shadows, even more silent now. He can't detect me, he can't see me, I'm barely there. He's not even looking for me – that's his mistake. I'm going to crush him when I attack – his castle will be razed to the ground.
For a long time you asked, who is CCarter – I am the one who loves the game more than any other player. I am the one that waits till the sword is dangling over my head and the critical moment has arrived – I will not be stopped, the end is near, for most of my new competitors, they don't know it yet.
"According to what one of the elders said, taking an enemy on the battlefield is like a hawk taking a bird. Even though it enters into the midst of a thousand of them, it gives no attention to any bird than the one it first marked." – Ghost Dog / Hagakure
It's electric… the energy, can you feel it. It's all around us. You've felt it before. Small glimpses of it here and there, probably at a nightclub – this burst of energy and light hits you, for most of you it makes you want to dance, and you enter a trance like state. When I feel it I want to simply win and I know what has to be done. My only aim at this moment is to complete that goal. I'm completely focused at the task at hand and shall not waiver.